– Bio –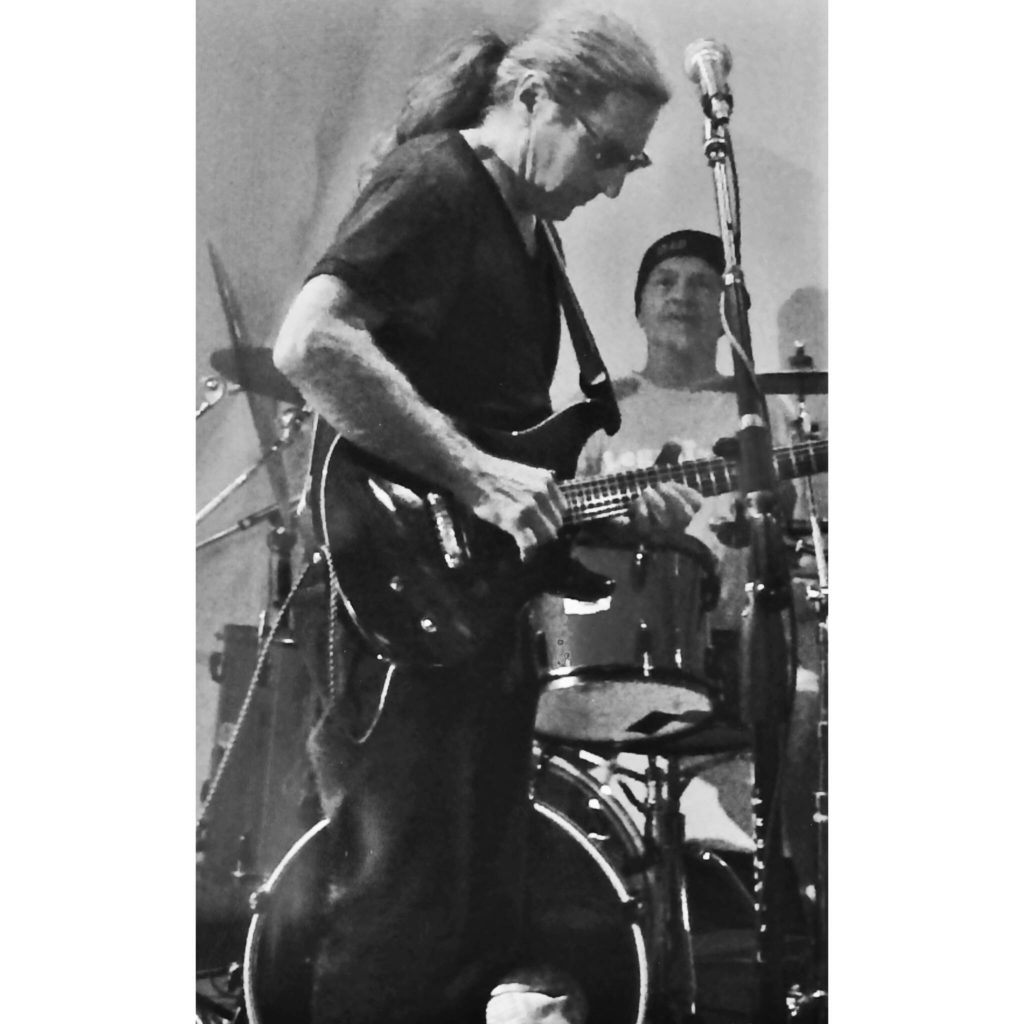 Randall Sequeira is a life long song writer and composer based in the Wine Country of California.
With over 14 cds of original songs and over 150  original compositions his inventory of music in a wide variety of genres is vast.  Randall also writes and produces material for others in his studio on his property he loveingly calls The Dream Farm.
Randall is active as a multi-instrumentalist with his band The Dream Farmers. Playing his original compositions he  has shared stages with many of his heroes.  Randall loves writing for others and executing to order compositions. Sideman work comes often through his strong blues harp abilities. Traveling over the years  has added  to Randall's ability to bring a level of authenticity to his art. You can hear influences from; blues ,soul, R n' B, Jazz, Funk English invasion and ethnic music from around the planet in his work.  A strong work ethic completes the professional package.